IGBY Productions specialise in Event Styling and Event Management, which is why we run the best debutante balls in the Geelong region.
Our dedicated, creative team of event stylists and managers have years of experience in the event industry and can ensure that your debutante ball will be more amazing than you could imagine. We theme our debutante balls and have a massive range of props and decor to bring your chosen theme to life, check out some pictures from our previous events in the gallery. Our company is modern, innovative and on-trend; so we guarantee that your deb will be too. While we keep the core elements of the debutante ball true to it roots, we work hard to make sure that your big day is not old fashioned or boring!
MEET THE TEAM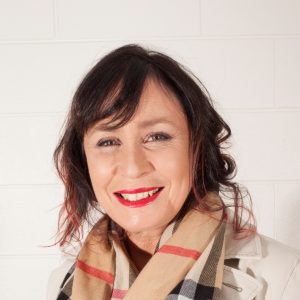 Robyn Billingham
Owner & Creative Director
Robyn is passionate and dedicated with a visionary eye for innovative styling. When returning from her world travels she is enthusiastic with brilliant new concepts. Robyn's years of industry experience and meticulous attention to detail ensures that any project undertaken by IGBY is executed to perfection.
Kirstyn Tate
Event Stylist
As an IGBY Event Stylist, clients present Kirstyn with their dreams and she brings them to life with flair and elegance. Kirstyn is inspired by vintage trinkets and gastronomic adventures which fire her creativity. When you add this to her efficiency and amazing co-ordination skills, you have a seamless and unique event – the end result will be simply beautiful.